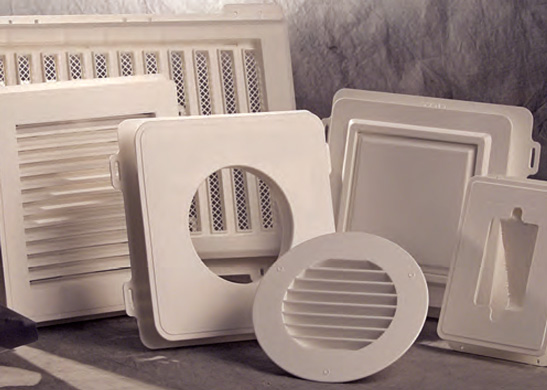 VSA Enterprises — A Leader since 1987
VSA Enterprises Inc. is a Canadian company based in the Lower Mainland of Vancouver. We design and manufacture innovative exterior building construction products with distribution throughout the world.
Founded in 2000, VSA continues the legacy of Quicksilver Building Products (QBP) established in 1987. We are a family company, and we are locally owned and operated.
Our Products
VSA Enterprises Inc. main focus is on designing and manufacturing innovative construction materials made of durable, modern plastic. Originally intended for installation with vinyl siding, these siding accessories have since become standard installation practice for a wide variety of building facades across North America.
Our original product line has been expanded and retooled over the years, and VSA's water-resistant Third Wave series of building envelope accessories has become an invaluable component of modern rainscreen technology.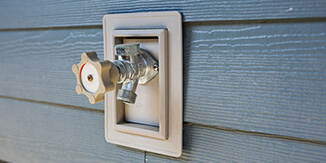 Siding Accessories
We offer high-performance Siding Accessories designed for strength, durability and the ultimate in protection and worry-free maintenance for your home.
Read More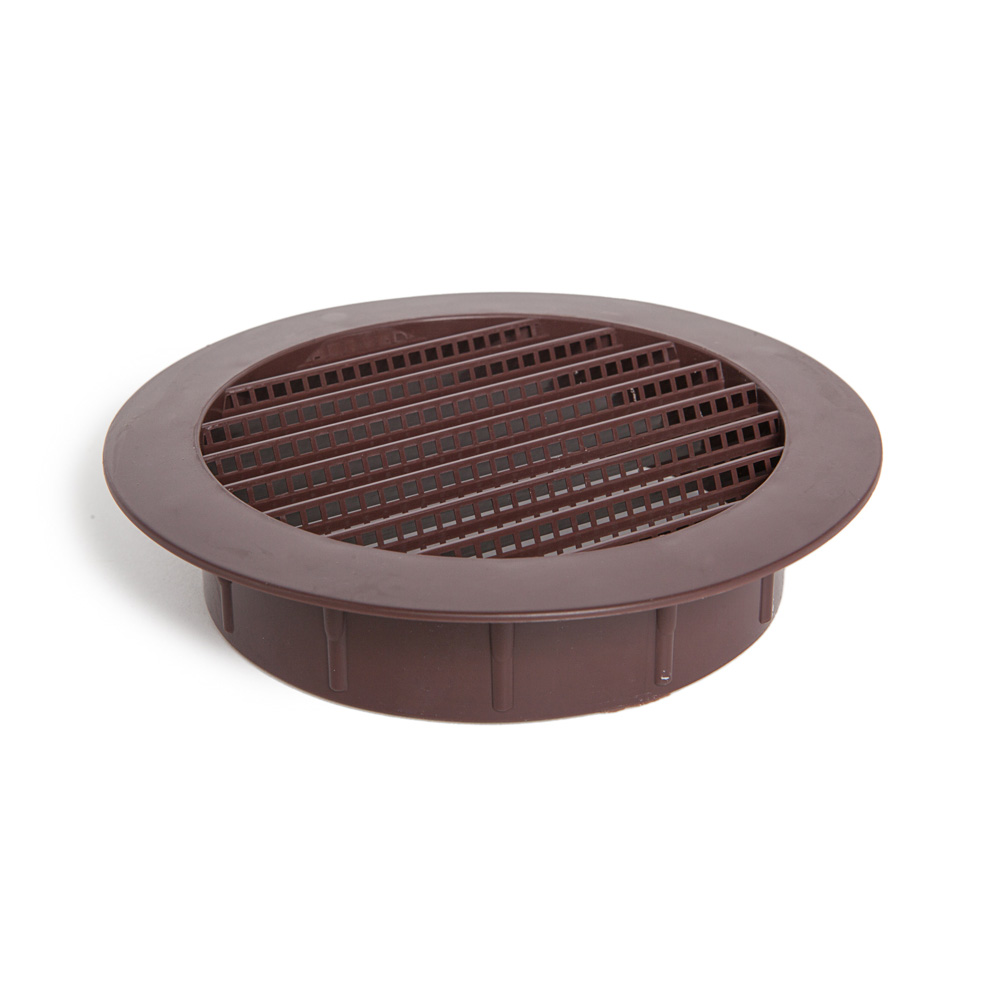 Ventilation Accessories
We offer a wide variety of superior quality Ventilation Products including Gable Vents, Utility Vents and Accessories to finish your home in style.
Read More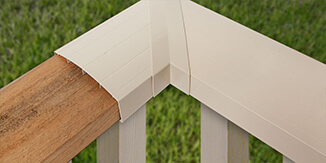 Vinyl Handrail Cover
VSA Enterprises is Canada's leader in Vinyl Handrail Cover designed to protect outdoor wooden railings from the elements. Our Handrail Covers keep your deck looking great year after year.
Read More
What our customers say about us
As a specification consultant to architects, I have recommended and specified the VSA line of siding products. I am confident in both their design and quality. In fact, I have used them in my own home.

The Third Wave OAB over water barrier electrical fitting offers an elegant, practical and efficient way to provide through-wall fittings with the smallest of holes and the least amount of time.

VSA's Third Wave product stands alone. It's amazing how well it works to redirect water from penetrating the exterior envelope.

Third Wave Series products demostrate greatly improved water shedding performance over standard siding accessories.

Thank you, thank you, thank you! You have just saved my summers from having to scrape, sand, fill, and triple-coat my wooden deck railings. I have better things to do…
View all
Our Affiliations
VSA is committed to sustainable building practices that contribute to safe and healthy home construction throughout BC and across Canada.
We support the following organizations:
Resources
VSA is committed to our customers. Quality assurance and rigorous standards ensure that our products are second to none, and we support you with the most up-to-date resources available. Click on the links below for helpful information and resources.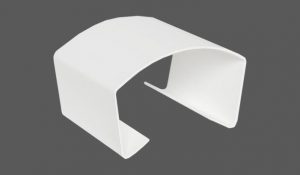 FAQs
If you have a question about VSA's products, please consult the following list of Frequently Asked Questions (FAQ's).
PDF Documents
Our product brochures feature everything you need to know about our products. Download any of the product brochures below.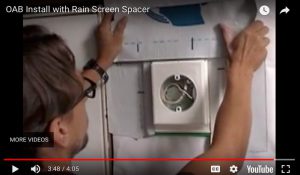 How-To Videos
An effective visual resource for our customers, check out our support videos.