VSA Enterprises Inc. is a Canadian company based in the Lower Mainland of Vancouver. Founded in 2000, VSA continues the legacy of Quicksilver Building Products (QBP) established in 1987. We are a family company, and we are locally owned and operated.
We design and manufacture innovative exterior building construction products with distribution throughout the world.
Our construction materials are manufactured using high-quality, durable modern plastic. The VSA product line includes plug and light fixture mounting plates, ventilation and plumbing fixtures as well as vinyl handrail covers and accessories.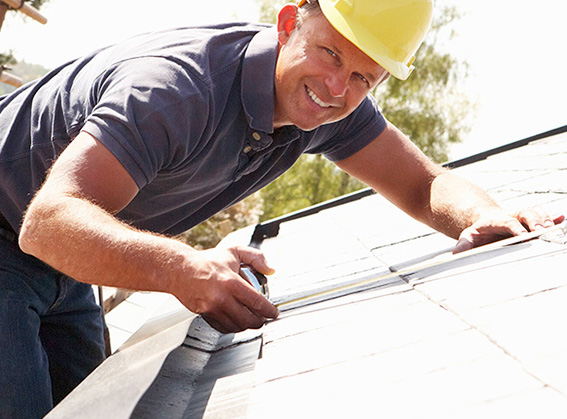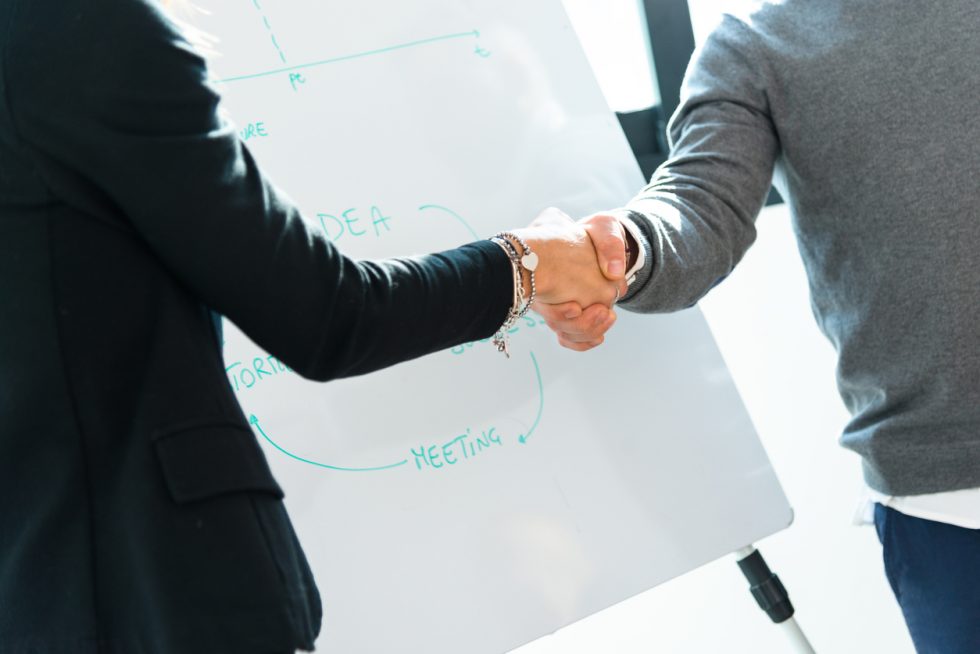 We specialize in building envelope accessories that repel rainwater and prevent moisture intrusion using rain screen technology.
We design and test our products for optimal performance in one of the most challenging climates in the world, BC's coastal rainforest, characterized by months-long periods of overcast, damp and rainy weather. What works here will work anywhere.
Competitively priced, durable and low maintenance, VSA products are also UV protected and fade scratch and chip resistant.
VSA's commitment to innovation, our rigorous standards, and quality assurance have helped to cultivate a loyal customer base for over 30 years. We look forward to serving you for many more years to come.
VSA is committed to sustainable building practices that contribute to safe and healthy home construction throughout BC and across Canada.
We support the following organizations: