Products
Originally intended for installation with products such as vinyl siding, our siding accessories have since become standard installation practice for a wide variety of building facades across North America.
The original product line has been expanded and retooled over the years, and VSA's water-resistant Third Wave series of building envelope accessories has become an invaluable component of modern rainscreen technology.
Siding Accessories
We offer high-performance Siding Accessories designed for strength, durability and the ultimate in protection and worry-free maintenance for your home.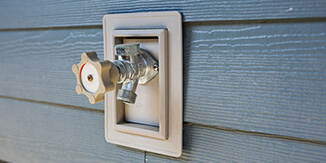 Ventilation Accessories
We offer a wide variety of superior quality Ventilation Products including Gable Vents, Utility Vents and Accessories to finish your home in style.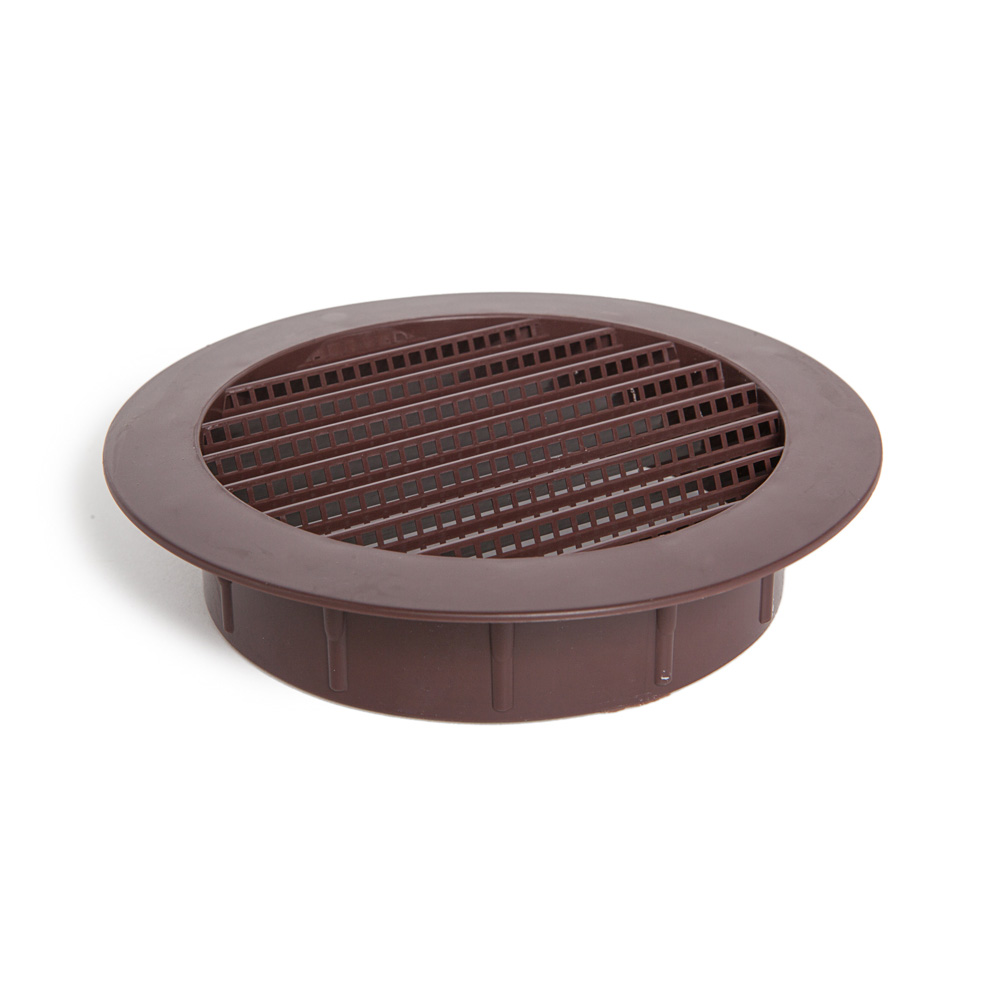 Vinyl Handrail Cover
VSA Enterprises is Canada's leader in Vinyl Handrail Cover designed to protect outdoor wooden railings from the elements. Our Handrail Covers keep your deck looking great year after year.